Indian Cookery a Step Further Have you been on the Indian beginners' course or have you been cooking Indian food already? Well, this course will develop your knowledge in Indian cooking including learning how to make Samosas and Kebabs and many more recipes that are not covered in the Beginners' course. A must for people who love Indian cooking. The course covers ingredients and methods used as well as non vegetarian, vegetarian and advanced tips.
Tutor: Ravi Pathak
Tue 11th November 2014 19:00 –21:00 5 sessions £65 – See more at:
http://www.citycollegepeterborough.ac.uk/adults/courses/cookery/#sthash.jkaAfXjC.dpuf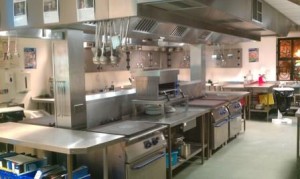 Indian Cookery for Beginners Whether you're craving a curry, dying for dhal or want to perfect your pilau, learn the basics of how to cook authentic Indian cuisine.
Tutor: Ravi Pathak
Tue 13th January 2015 19.00 –21:00 5 sessions £65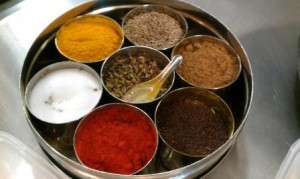 Indian Cookery a Step Further
Already know your Baltis from your Bhunas? This course is designed for those who already have a basic understanding of Indian cookery and want to expand their horizons a little! Working with fresh ingredients and spices, you will learn to create mouth-watering specialities that you can replicate in your own home.
Tutor: Ravi Pathak
Tue 24th February 2015 19:00 –21:00 5 sessions £65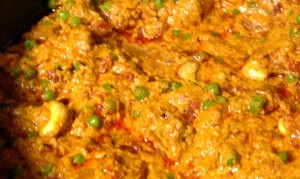 Indian Cooking: a First Step
Almost everyone loves a good curry. Indian cuisine has become one of the most popular treats over the years in Britain. This course will teach you how to work with fresh ingredients, herbs and spices to create Indian starters, curries, main dishes and accompaniments that truly reflect the spirit of Indian cuisine and that you can prepare at home without any specialist equipment.
Tutor: Ravi Pathak
Tue 14th April 2015 19:00 –21:00 5 sessions £65 – See more at: http://www.citycollegepeterborough.ac.uk/adults/courses/cookery/#sthash.jkaAfXjC.dpuf For more details call 01733 761361